Our preferences in fragrance develop over the years, shaped by our own experiences, our memories and a maturity in taste. Ever since I was introduced to niche perfume brands my taste in perfumes refined drastically. How so?
Niche perfumes are different than the more commercial/designer fragrances we easily find in any given perfumery. Mainstream perfumes are generally popular and well know by most people and a result the actual scent is quite mainstream. Designer perfumes are in fact marketed to appeal to most of the public. Niche perfume brands invest more in the actual makeup of the perfume's components which leads to higher costs which is reflected in the perfume's price tag.
A number of brands such as Hermes and Guerlain seem to overlap in these two categories but I'll leave that to the number of online debates on the subject.
Niche scents are truly particular and I would never recommend buying a perfume blindly.
Price points vary from brand to brand.
In Malta, niche perfumes are quite tricky to find, but they can be obtained online through websites such as
Escentual
In Geneva, niche perfumes are more accessible and can be found in most department stores such and Douglas, Bongenie and Globus.
These are some on my wishlist;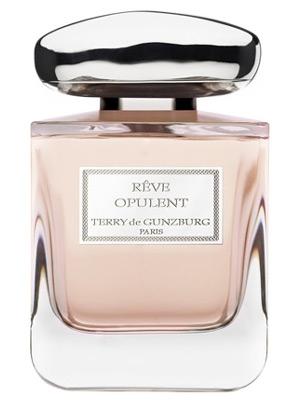 Terry De Gunzburg- Reve Opulent
Serge Lutens- Gris Clair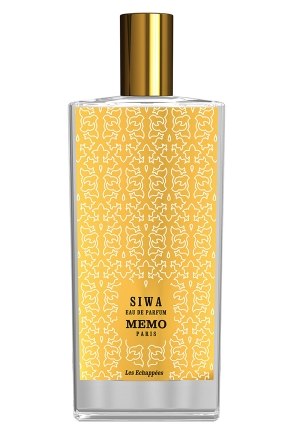 Memo- Siwa
By Kilian- Good Girl Gone Bad
Diptyque- Tam Dao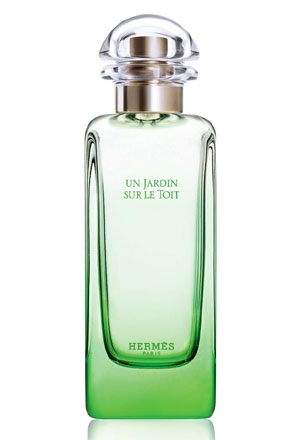 Hermes- Un jardin sur le toit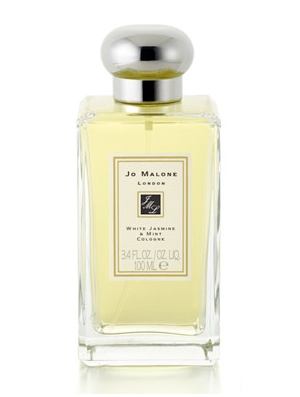 Jo Malone- White Jasmine &Mint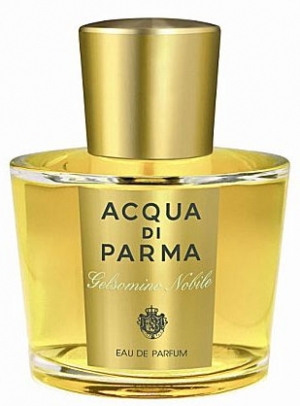 Acqua di Parma- Gelsomino Nobile
If you are not familiar with
Fragrantica
, I suggest you have a look at this perfume encyclopedia, helpful especially if buying blindly online as you can identify the notes you like and similar perfumes to the ones you already enjoy.
Pictures obtained through google and fragrantica.